Through people, we will revolutionise our industry.
A straight-talking, highly connected recruitment agency working to create real change in the hospitality industry.
A team of hospitality lifers with a commitment to connecting outstanding talent with their dream roles within hospitality. Everyone deserves a dream job, and we not only want to help people find them, but we also want to help operators create them. Our values-driven approach to recruitment and training puts people before profit, careers before roles, and the happiness of our industry before anything else.
Our passion is to grow hospitality businesses by finding them the talent they deserve, then boost them into the stratosphere by developing that talent into legendary people leaders.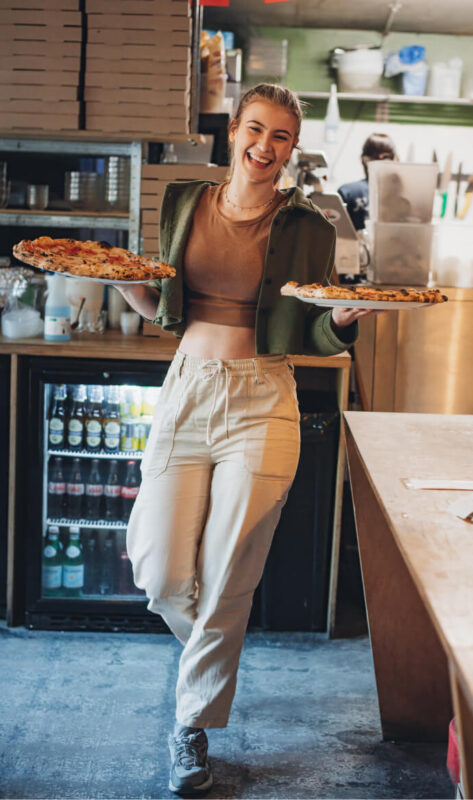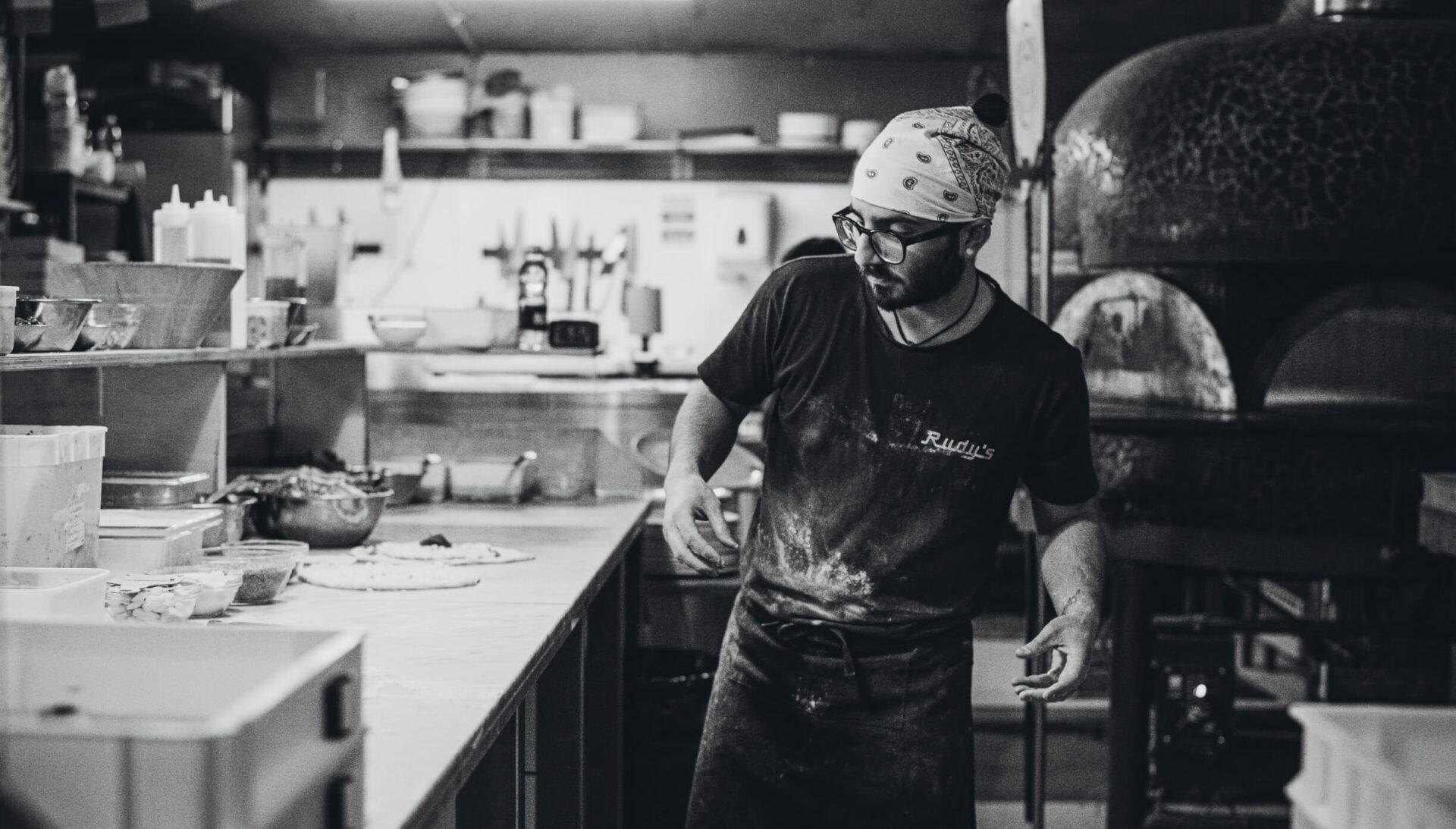 We'll let them tell you...
"Sixty Eight felt like an extension of our own team. Fully immersing themselves in our values and operations. Their attention to detail and constant willingness to adapt to our feedback made the overall recruitment process effortless! Extremely responsive team, day or night, with a genuine passion for finding the best people."
Nina Panayiodou / Operations Director, Dishoom.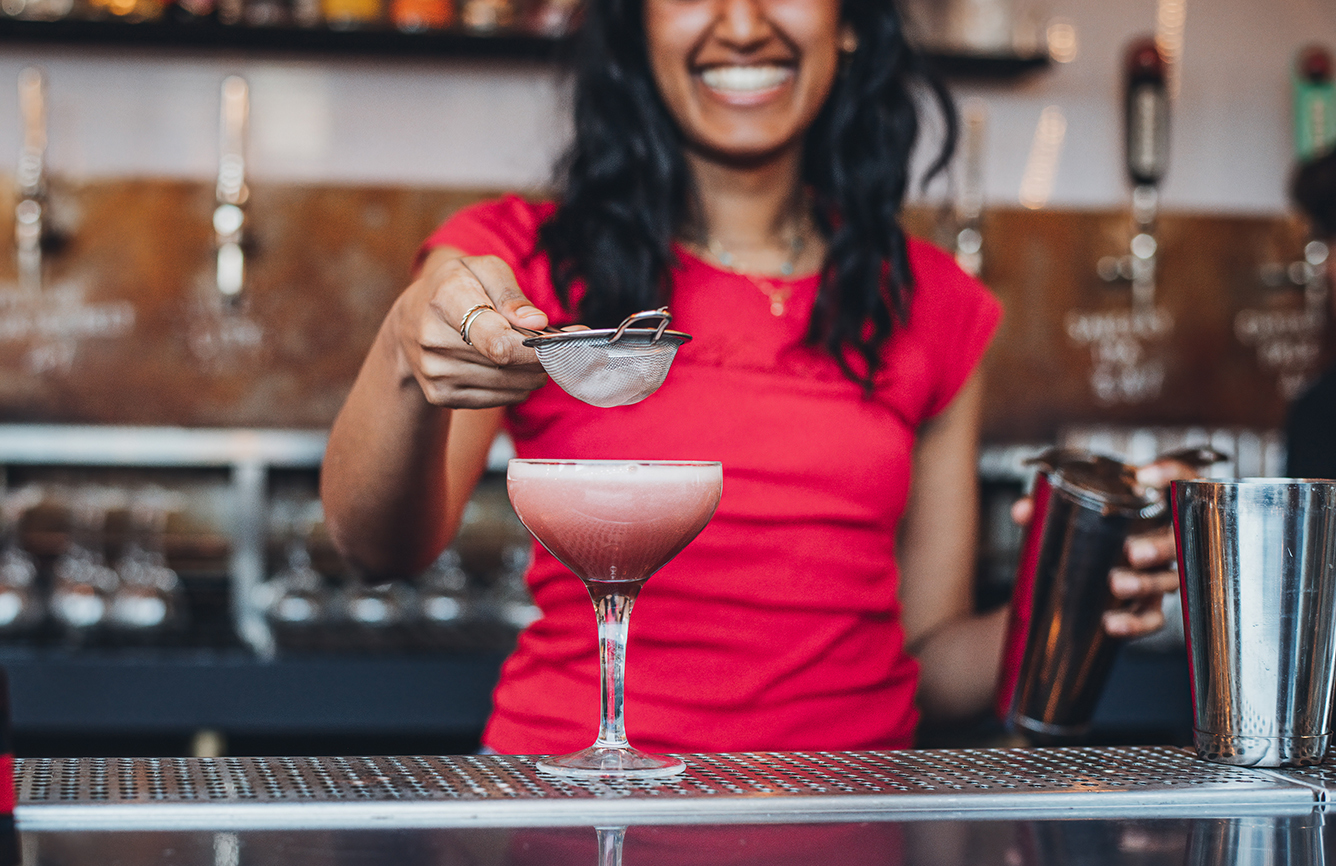 LEARN MORE
Recruitment.
Work is a massive part of your life and ultimately your happiness. Our team of hospitality experts will ensure you find a role you love. We work with the best employers and our radically candid approach means we can get you to where you want to be.
LEARN MORE
Training.
A dream job isn't a dream job without great training and development. In fact, a lack of development is one of the top reasons people leave organisations. Whether its training pathways, management workshops or leadership programmes, we have got you.
LEARN MORE
Consultancy.
Need advice? Our team brings experience from across the hospitality industry. We've taken all of that experience; the conversations, the successes, the learnings, the changes and the looking to the future, and we've packaged it all up to support you.
Who we have supported.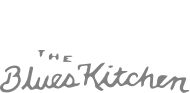 Our Vision - That every northern hospitality superstar has a dream job and operates to their full potential.
This Month.
Industry events.
Supporting the industry is our thing. Check out our events to see how.
Case Study.
Roxy Ball Room.
Discover how we helped our job hunters find their dream roles with Roxy Ball Room.
Roxy Ball Room is one of the UK's fastest growing experience operators. Sixty Eight People have partnered with them throughout their growth. Click below to read why we bloody love them so much!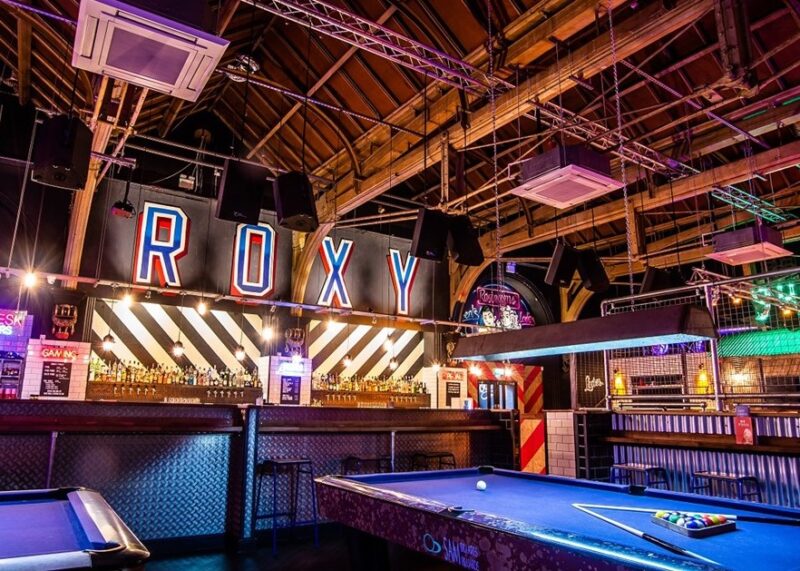 Register for our latest news, jobs & industry updates.