This week.
Featured jobs.
We know a dream hospitality job when we see one. One of these could be yours. So make your next move your best move.
Want updates on new hospitality jobs & industry news?
We'll let them tell you...
"I can't speak highly enough of my experience with Sixty Eight People. It's felt more like consulting with a best friend than being on some sort of roster of clients. At every turn (and there have been a few!) Sixty Eight People have been there – being empathetic, supportive, and always with what's felt like the right advice for me. In relation to past experiences with recruiters – it doesn't compare. Sixty Eight People have had my back right from the first conversation."
Nicola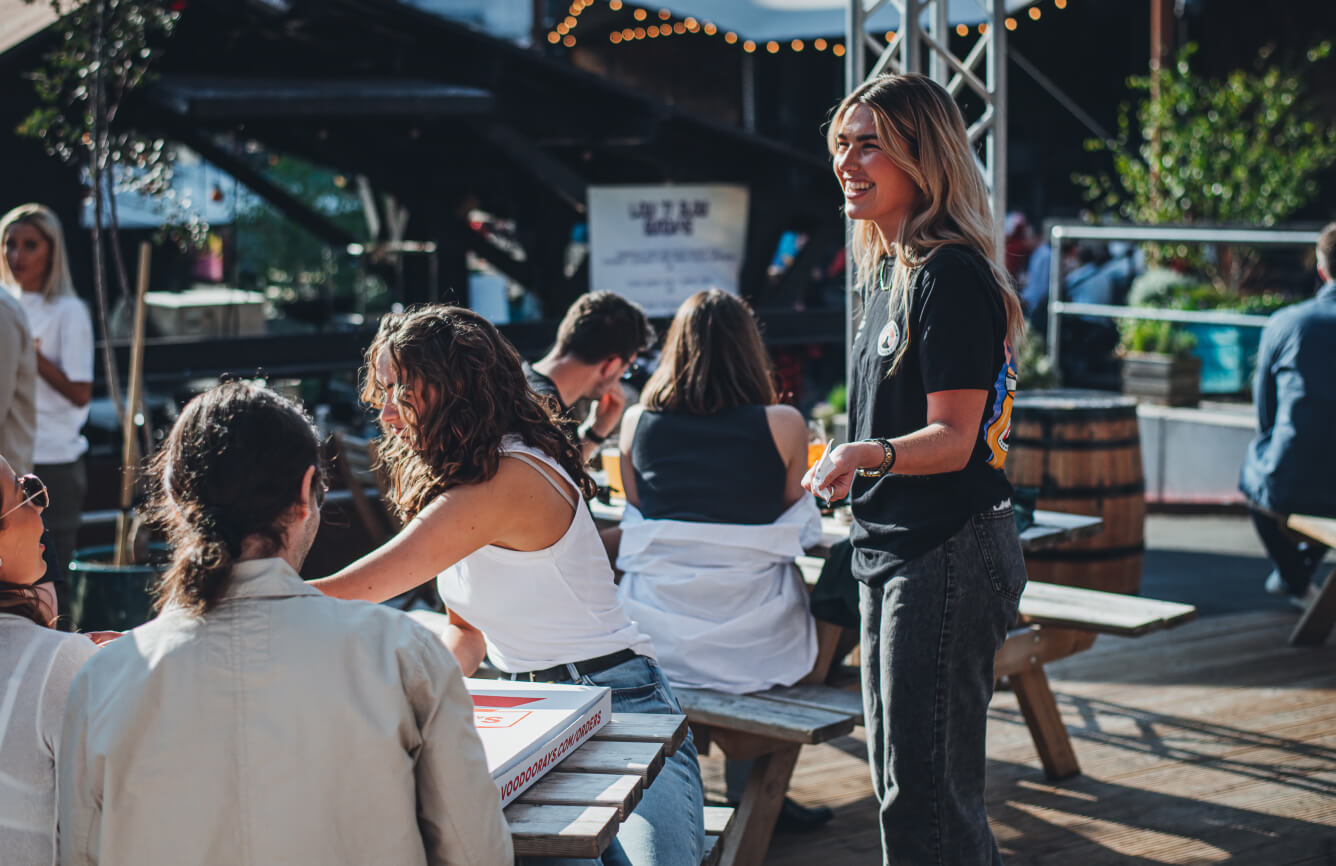 Who we've helped.
Operations Directors & Managers / Area Managers / Area Chefs / Deputy Managers / Head, Sous & Executive Chefs / General & Assistant General Managers / Front of House / Duty Managers / Bar Managers / Business Development Managers / Events Managers / Opening & Venue Managers / Head of HR & People / Sales & Marketing Managers / Training managers / Hotel Managers / Spa Managers
Our team.
Dream job hunters, career cheerleaders, people matchers, hospo friends, damn good bunch.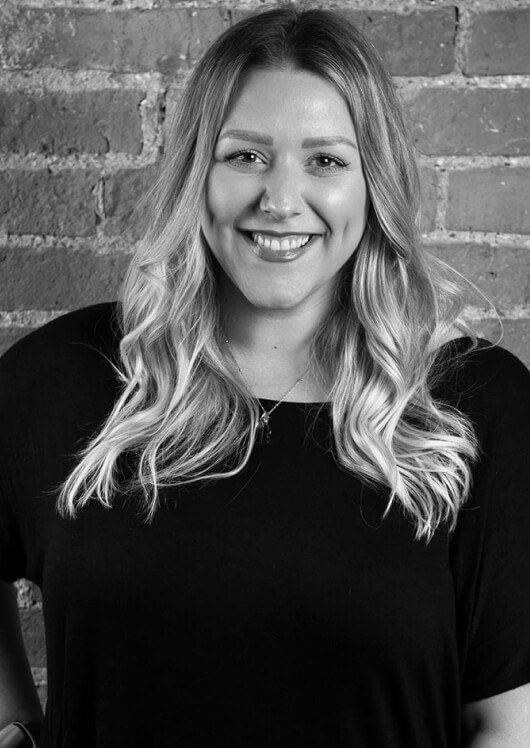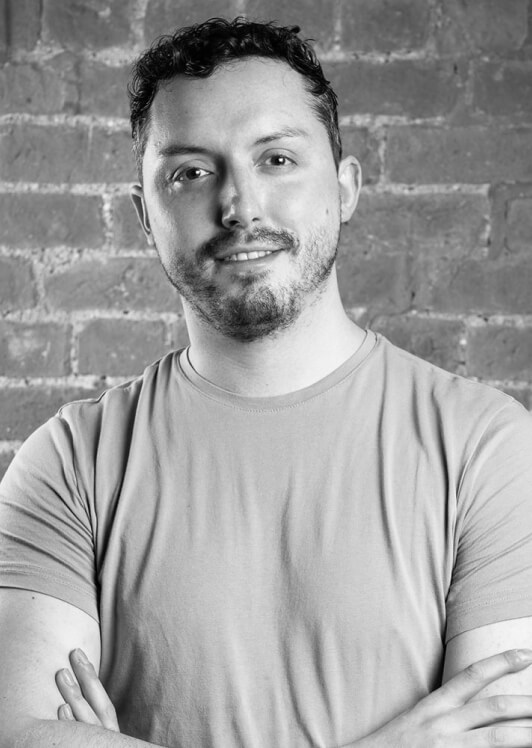 Matt
Talent Coordinator
Leeds born, now honorary Manc, Mathew started his career in hotels moving into bars and restaurants when he discovered his flair for sales and events. You may well have crossed paths with him back in his All-Star Lanes days, where he opened (and closed) their Manchester site. Matt joined Sixty Eight with a bang (and a high kick) and become the co-creator of our very own Sales & Marketing Division.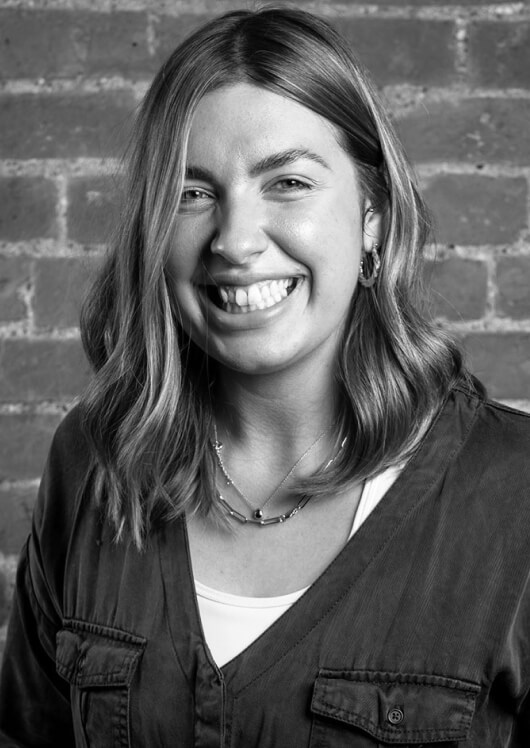 Rebecca
Talent Co-ordinator
Not 'Bev' as autocorrect would like you to think. Bec learnt the hospitality ropes early on thanks to her mum's coffee and ice cream store! She has worked for both Revolution and Mission Mars in sales and marketing roles, putting years of practice to life-changing use. The loudest of the bunch (sorry Bec), her beautiful Irish tones wont fail to put a smile on your face.
Cally
CLASSOF68 | Head Coach
Our Head Coach. The Training Guru. Cally spent 12 years at the world-renowned Living Ventures, developing and delivering training material for brands such as Australasia, The Alchemist and New World Trading. She believes we have the opportunity to revolutionise how hospitality management training works and don't tell anyone, but we think she will do it!
View full team
Suggest a superstar.
If you know a friend who is looking for their next hospitality job in Manchester, Leeds or further afield, why not refer them to Sixty Eight People? If we help them land their next role, you'll receive up to £250 worth of High Street vouchers as our way of saying thanks. Boom!