Our Vision.
That every northern hospitality superstar has a dream job and operates to their full potential.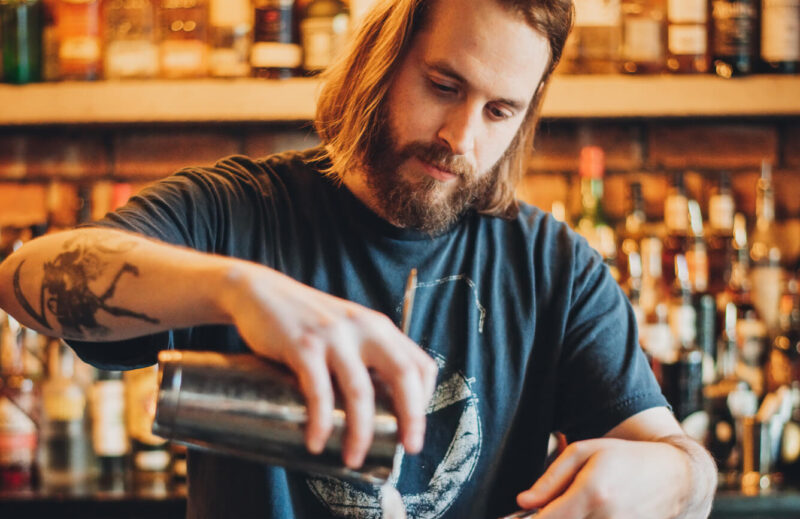 JOBHUNTERS.
Finding a dream job is hard. Need some help?
Find your dream job.
We don't do quick fixes, stop-gaps or 'just-for-nows'. We take our time, get to know you as a person and an employee, and find hospitality roles that align with your personal and professional aspirations. Because job hunting is hard. We get it.
Search our hospitality job vacancies.
With our help, you could work with the best in the business...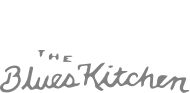 Employers.
Struggling to find your superstar?
Fits, not fixes, is how we get work done. And how we begin to change the hospitality industry. Our team of experts will help you find your perfect fit, drawing on our network of the North's best superstars.
Sixty Eight People is set up to change the way hospitality leaders job hunt in the north. More kind, more knowledgeable, more open, more revolutionary.
Register for our latest news, jobs & industry updates.
Suggest a superstar.
If you know a friend who is looking for their next hospitality job in Manchester, Leeds or further afield, why not refer them to Sixty Eight People? If we help them land their next role, you'll receive up to £250 worth of High Street vouchers as our way of saying thanks. Boom!
Get in touch with our team.
Ready to chat?
START HERE