Our purpose.
Through people, we will revolutionise our industry.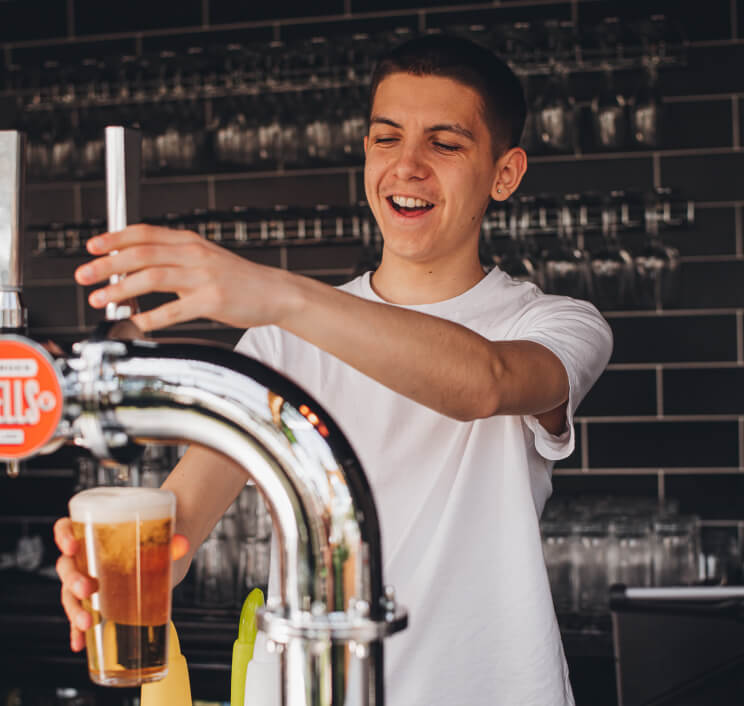 Our vision.
That every northern hospitality superstar has a dream job and operates to their full potential.
Our values.
We are hospitalitarians / We are expert / We don't do suits / We Are Disruptors / We are not shady / We are northern warrior spirits / We are one team.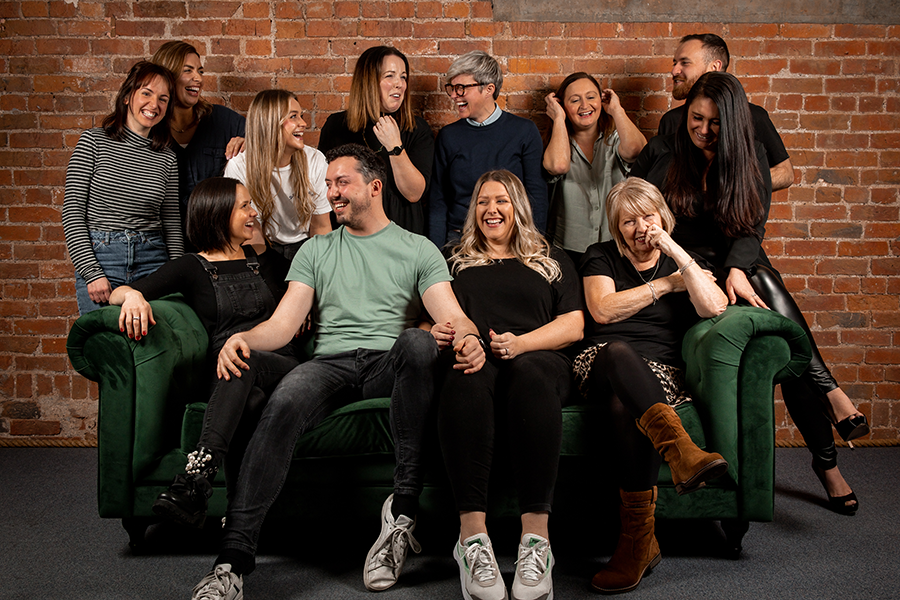 Who we are...
From our dream team to yours.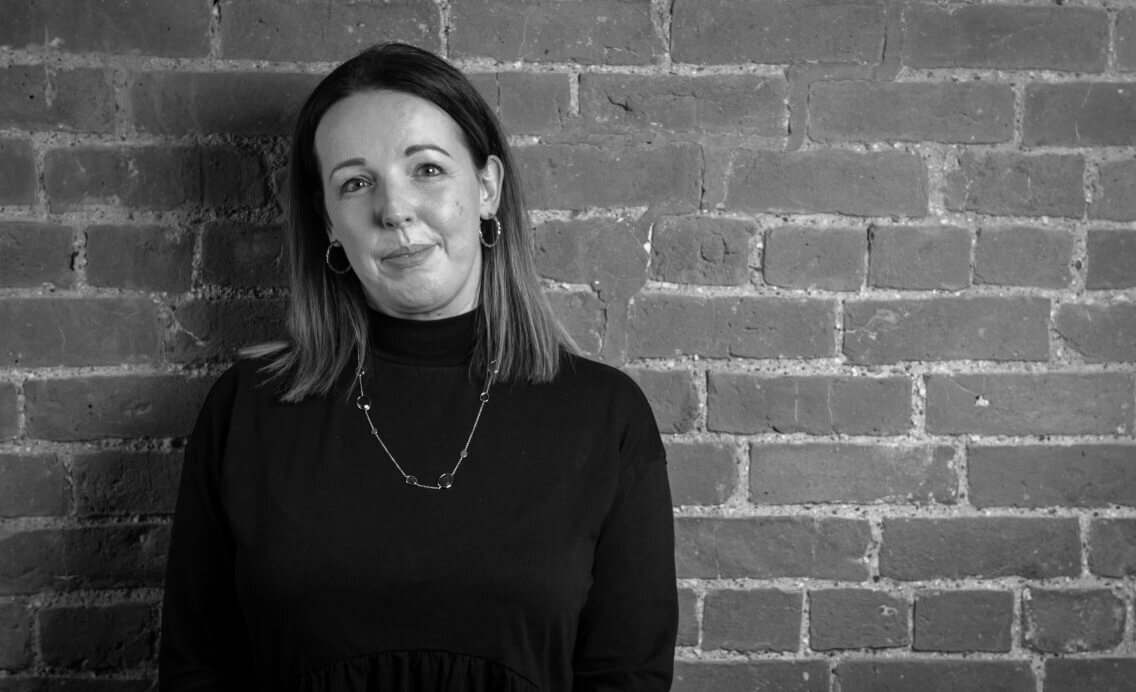 Founder
Abi
Sixty Eight founder Abi is a hospo veteran turned seasoned recruitment expert. Starting her hospo career collecting glasses then developing to general manager, she landed safely in 'people' around 15 years ago. People development and creating dream jobs is her passion and what she doesn't know about northern hospitality recruitment, isn't worth knowing. Oh and she loves a campaign or two, fighting for the betterment of the sector whenever she can.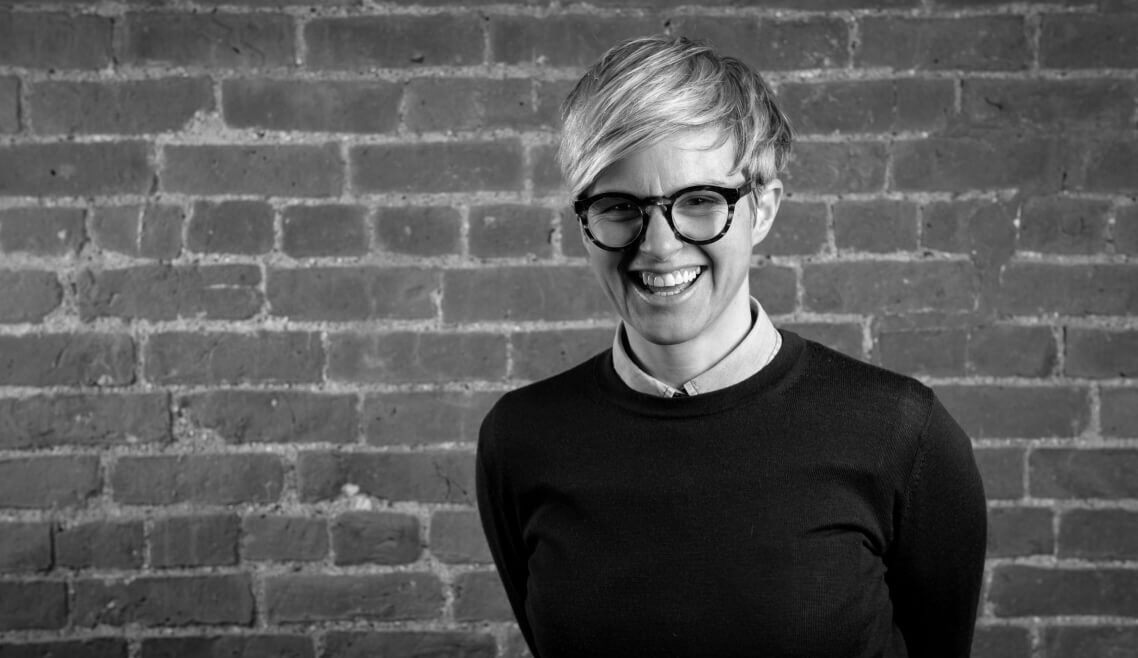 Managing Director
Charlotte
Charlotte joined the business as MD in May '21. Prior to making waves for Sixty Eight, she was the people director and formerly operations director of northern trailblazer Mission Mars, developing the award winning Alberts Schloss and Rudy's brands. As a former client, 'CK' knows only too well the challenges operators face, which has undeniably helped shape our straight-forward, high impact approach.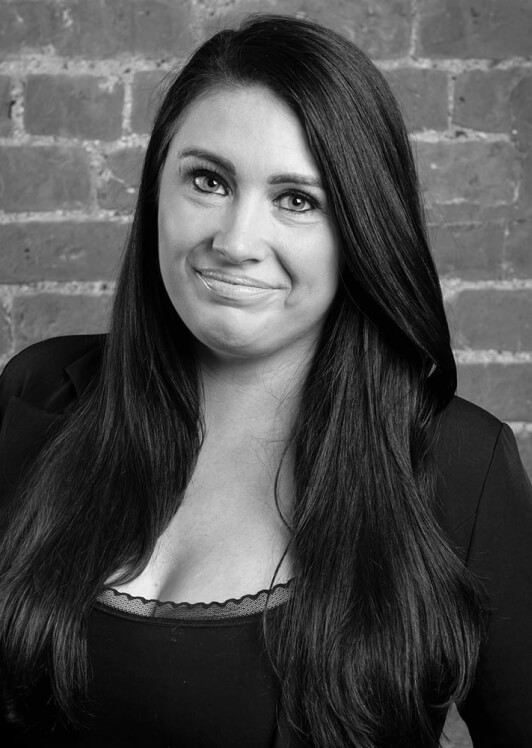 Abbie
Head of Luxe
Abbie has 10 years' experience in hospitality recruitment & events planning, with a distinct expertise in hotels, awarded concepts & the Michelin world. Founder of The Female Hospitality Network, she also has a penchant for revolutionising our industry. Sharing positive energy (ideally, with a Champagne & a crystal in hand), our spiritual sister & proud mum to Maxie.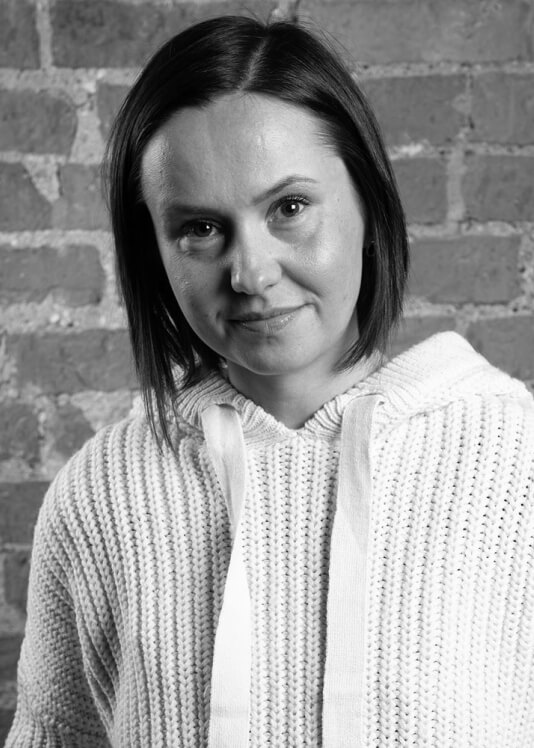 Judyta
Senior Talent Manager
The talent manager your talent wants to be managed by. Judyta is a true expert in her field and loves the industry with all her heart (and she has a pretty big heart). A self-professed coffee-holic who is quicker off the mark than you can place your own order.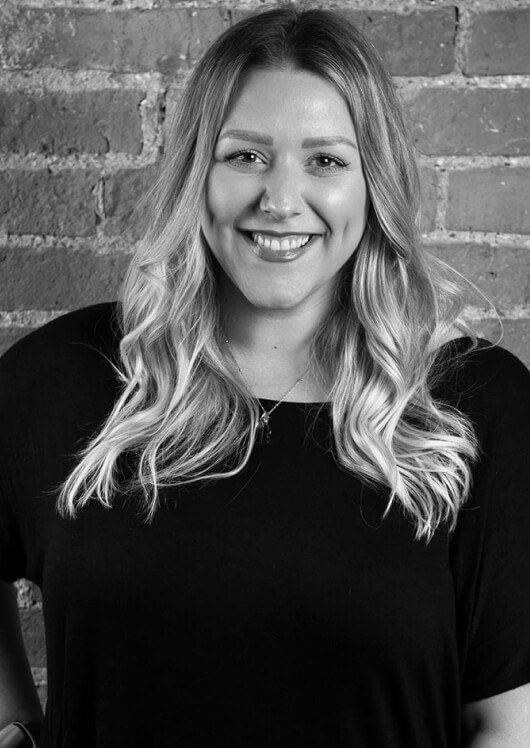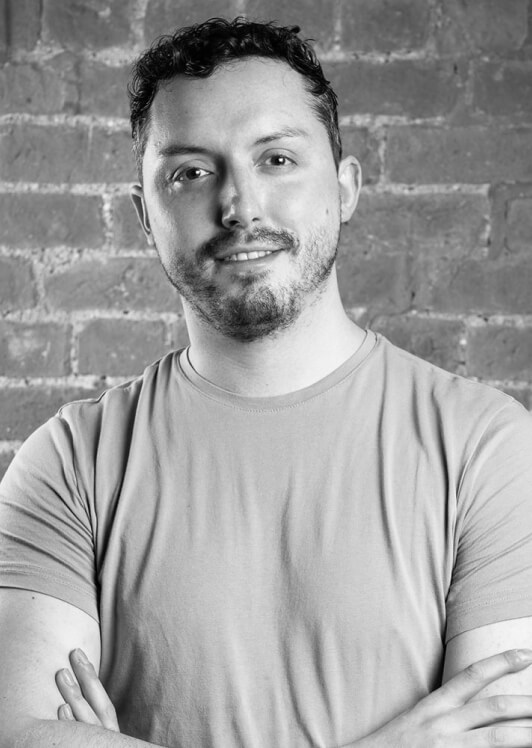 Matt
Talent Coordinator
Leeds born, now honorary Manc, Mathew started his career in hotels moving into bars and restaurants when he discovered his flair for sales and events. You may well have crossed paths with him back in his All-Star Lanes days, where he opened (and closed) their Manchester site. Matt joined Sixty Eight with a bang (and a high kick) and become the co-creator of our very own Sales & Marketing Division.
Jessie
Talent Coordinator
Our in-houses Celtic Warrior. Jessie has worked in some of the best bars on the planet, including the world-famous Dead Rabbit in NYC. She finished up her operational career (and her time behind the stick) with Gaucho and joined Sixty Eight to fight the good fight in changing the perception of hospitality recruiters in August '21.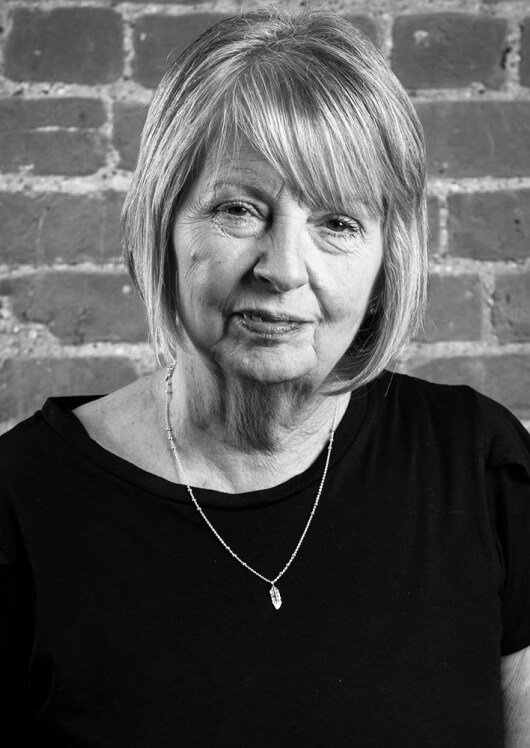 Margaret
Accounts Wiz
Mags, (aka Abi's Mum) has been with Sixty Eight People since the start when all we had was a kitchen table and a laptop. She has a history as a PA and in recruitment management. But today, she is the accounts wiz, responsible for invoicing, credit control and just generally wise owl wisdom.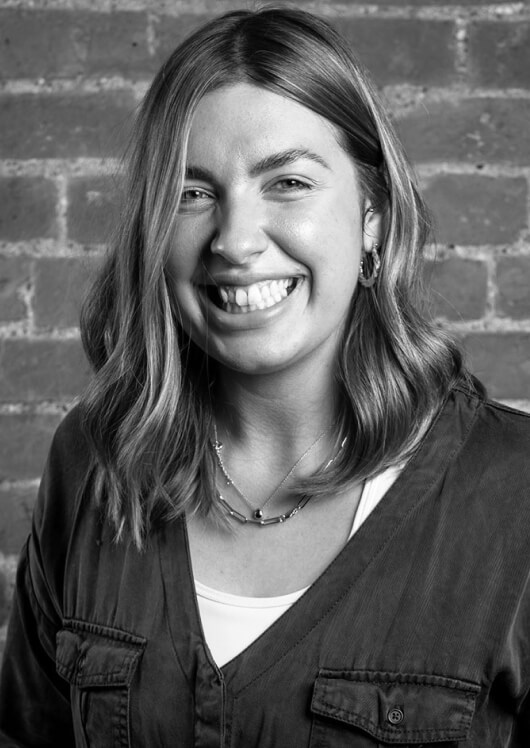 Rebecca
Talent Co-ordinator
Not 'Bev' as autocorrect would like you to think. Bec learnt the hospitality ropes early on thanks to her mum's coffee and ice cream store! She has worked for both Revolution and Mission Mars in sales and marketing roles, putting years of practice to life-changing use. The loudest of the bunch (sorry Bec), her beautiful Irish tones wont fail to put a smile on your face.
Rebecca O
Digital Marketing Manager
She came, she digitalised, she conquered. Rebecca has recently joined Sixty Eight People as our digital marketing manager earlier this year. Boy, does she love a spready! She combines her unique creativity, commercial acumen and a love of data to make us look and sound good. Get on her good books by talking about her 'Hollywood bound' pooch, Solo.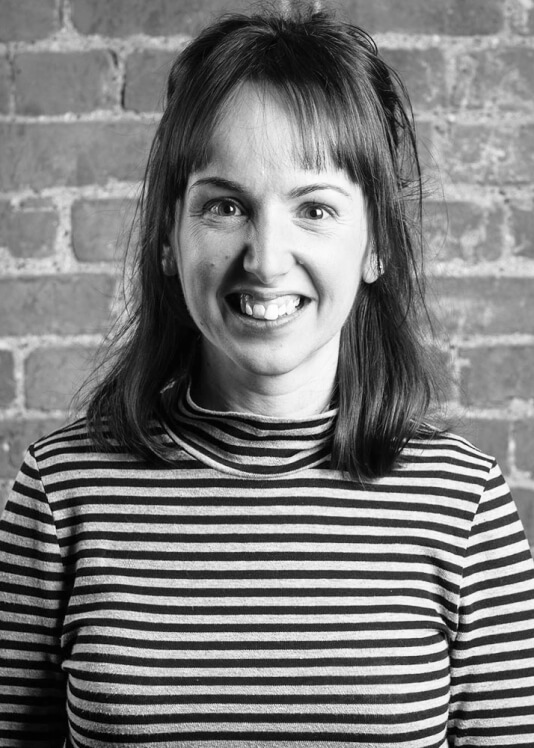 Ruth
Sixty Eight Support
Our rock. Ruth is a highly experienced administrator, with cross-industry experience. She loves organisation and planning and is especially partial to an Excel spreadsheet. Lives to eat and is addicted to good coffee.
Cally
CLASSOF68 | Head Coach
Our Head Coach. The Training Guru. Cally spent 12 years at the world-renowned Living Ventures, developing and delivering training material for brands such as Australasia, The Alchemist and New World Trading. She believes we have the opportunity to revolutionise how hospitality management training works and don't tell anyone, but we think she will do it!
Mike
Talent Coordinator
A co-ordinator who knows his talent. Mike has spent 18 years in hospitality, managing bars and restaurants at GM level, working for places like Revolution and Dishoom.  He HATES tea (capital h-a-t-e), is addicted to golf and comes with a 'sometimes too competitive' warning.
Our friends make us who we are.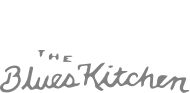 NEVER 'JUST A JOB' TO US.
Championing careers, creating ideas and sharing know-how.