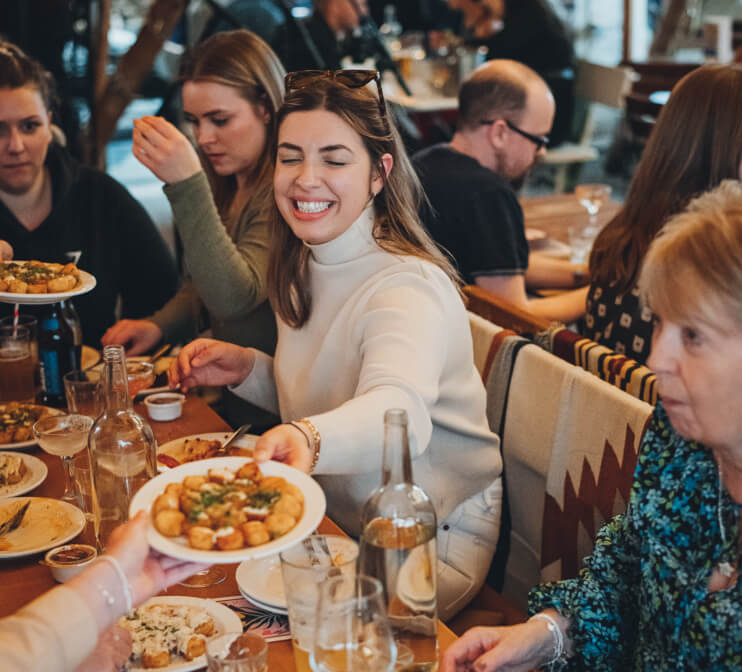 We're always radically transparent.
No hard sells. Just upfront, genuine advice and a commitment to connecting hospitality people who bring out the best in each other. Our hospitality industry backgrounds and emotional make-up mean helping others is in our blood. It's who we are. Generous by nature. And we want to create the best recruitment journey for everyone, with open, real and direct communication, every step of the way.
Site roles.
Team work makes the dream work. From assistants to general managers, or sales execs to head chefs, we can hunt them down for you.
Central team.
The cogs will only keep turning with this crew in place. From HR to marketing and finance to maintenance, we got you.
Board.
Great companies are created by great leaders. Our director level network is unrivalled and of course we offer the discretion this recruitment so often requires.
You're in good company...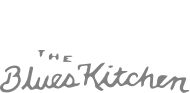 We'll let them tell you...
"The team of sixty-eight are the only guys we work with for recruitment. They have placed key roles in the business that have undoubtedly shaped our success. Straight talking, no BS."
Andy Heygarth / FOUNDER & MD, NQ64.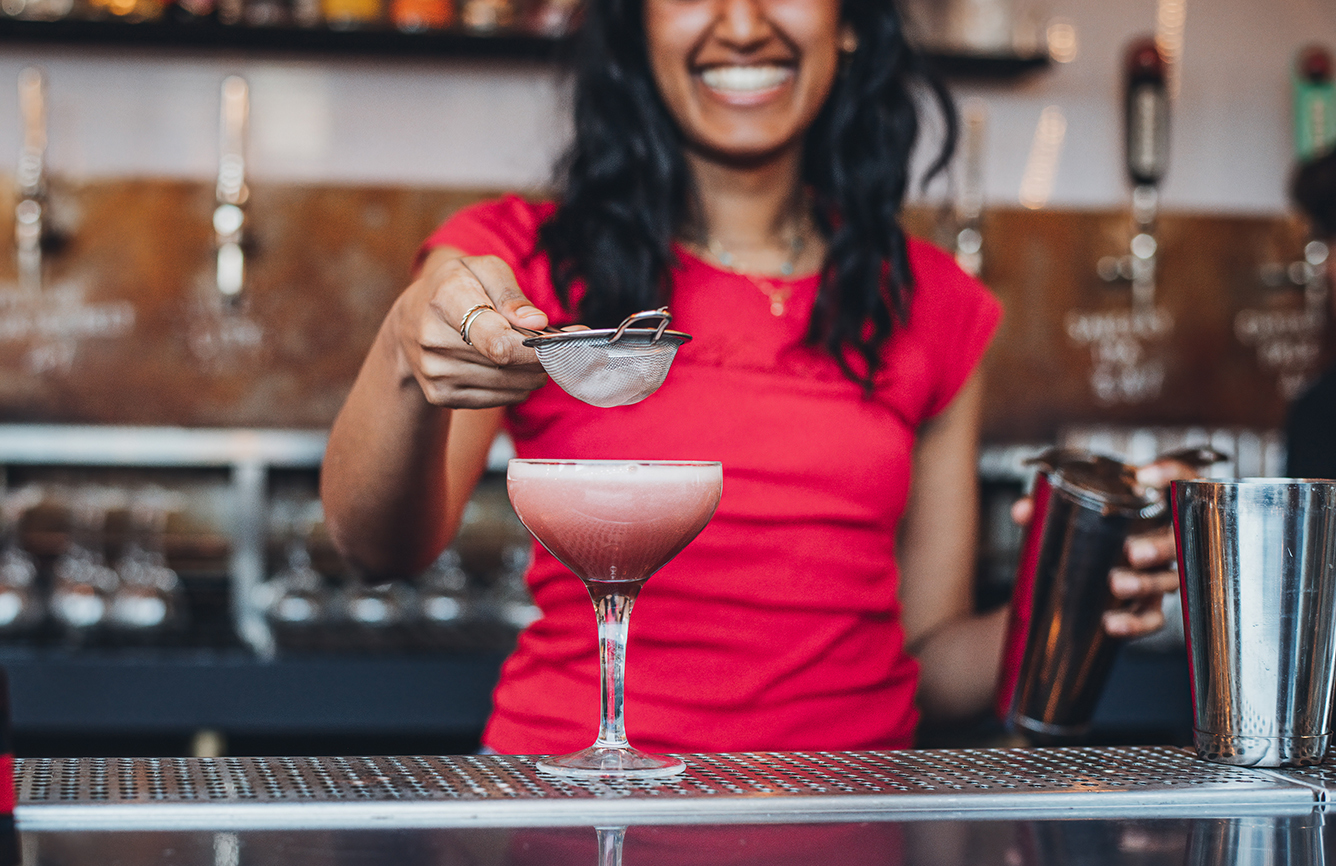 Our team.
Dream job Hunters, career cheerleaders, people matchers, hospo friends, damn good bunch.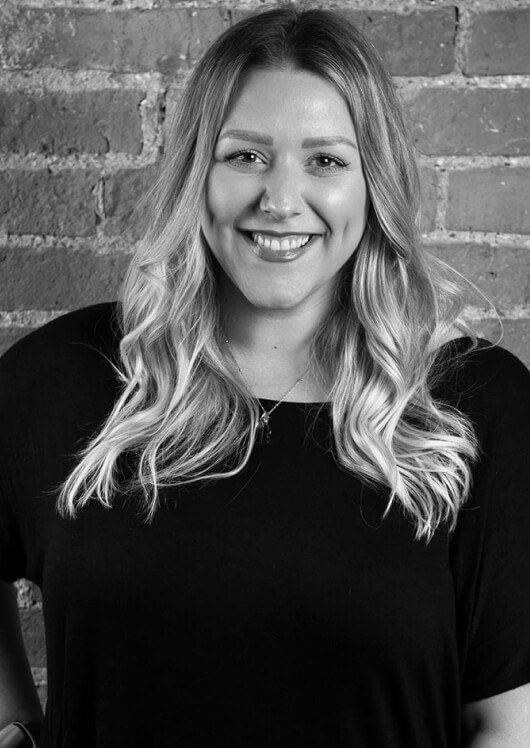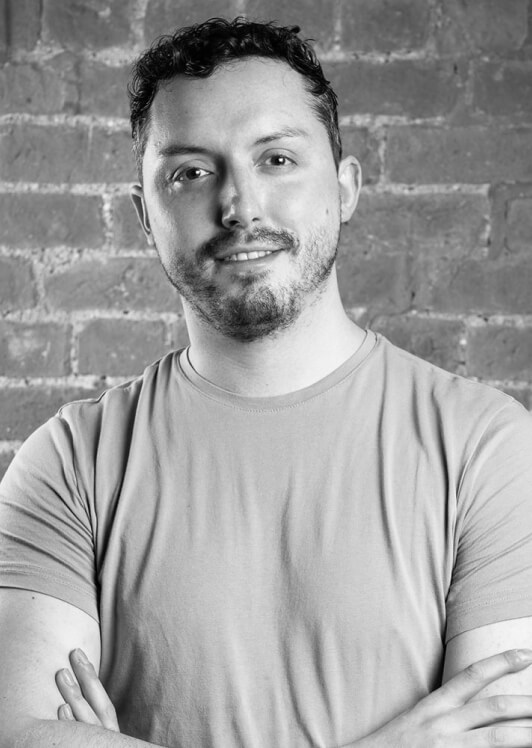 Matt
Talent Coordinator
Leeds born, now honorary Manc, Mathew started his career in hotels moving into bars and restaurants when he discovered his flair for sales and events. You may well have crossed paths with him back in his All-Star Lanes days, where he opened (and closed) their Manchester site. Matt joined Sixty Eight with a bang (and a high kick) and become the co-creator of our very own Sales & Marketing Division.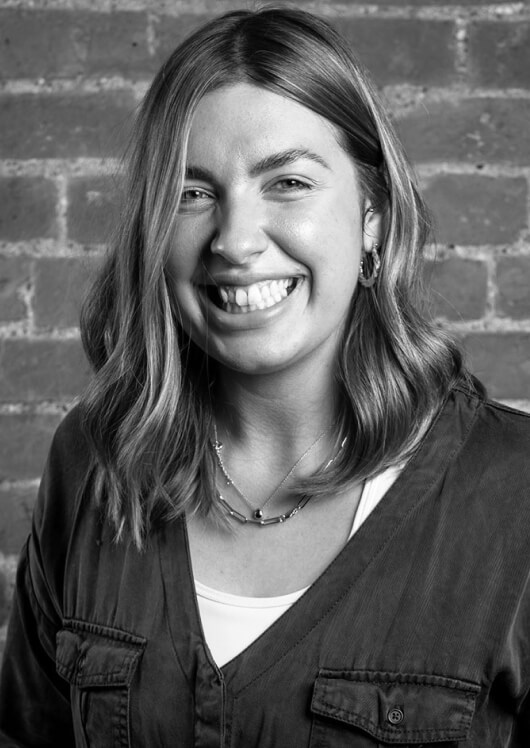 Rebecca
Talent Co-ordinator
Not 'Bev' as autocorrect would like you to think. Bec learnt the hospitality ropes early on thanks to her mum's coffee and ice cream store! She has worked for both Revolution and Mission Mars in sales and marketing roles, putting years of practice to life-changing use. The loudest of the bunch (sorry Bec), her beautiful Irish tones wont fail to put a smile on your face.
Cally
CLASSOF68 | Head Coach
Our Head Coach. The Training Guru. Cally spent 12 years at the world-renowned Living Ventures, developing and delivering training material for brands such as Australasia, The Alchemist and New World Trading. She believes we have the opportunity to revolutionise how hospitality management training works and don't tell anyone, but we think she will do it!
View full team
Register for our latest news, jobs & industry updates.