Through people, we will revolutionise our industry.
A northern based recruitment & training consultancy that hunts down hospitality superstars for innovative operators across Liverpool.
A team of hospitality lifers with a commitment to connecting outstanding talent with their dream roles within Liverpool hospitality. Everyone deserves a dream job, and we not only want to help people find them, but we also want to help Liverpool operators create them. Our values-driven approach to recruitment and training puts people before profit, careers before roles, and the happiness of our industry before anything else.
Our passion is to grow Liverpool hospitality businesses by finding them the talent they deserve, then boost them into the stratosphere by developing that talent into legendary people leaders.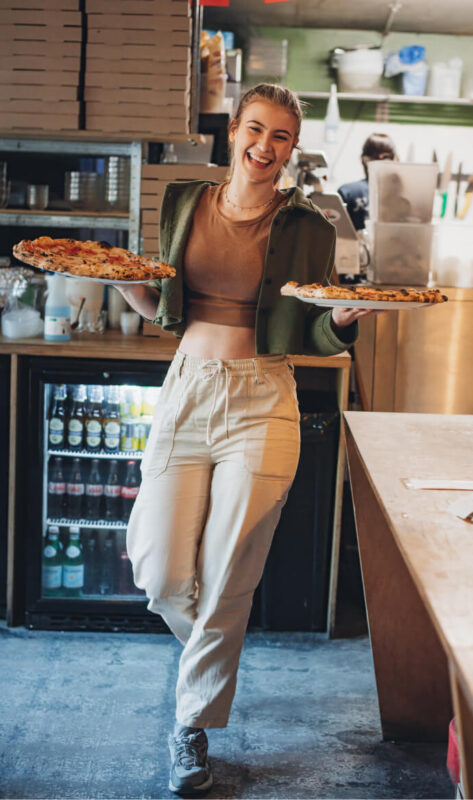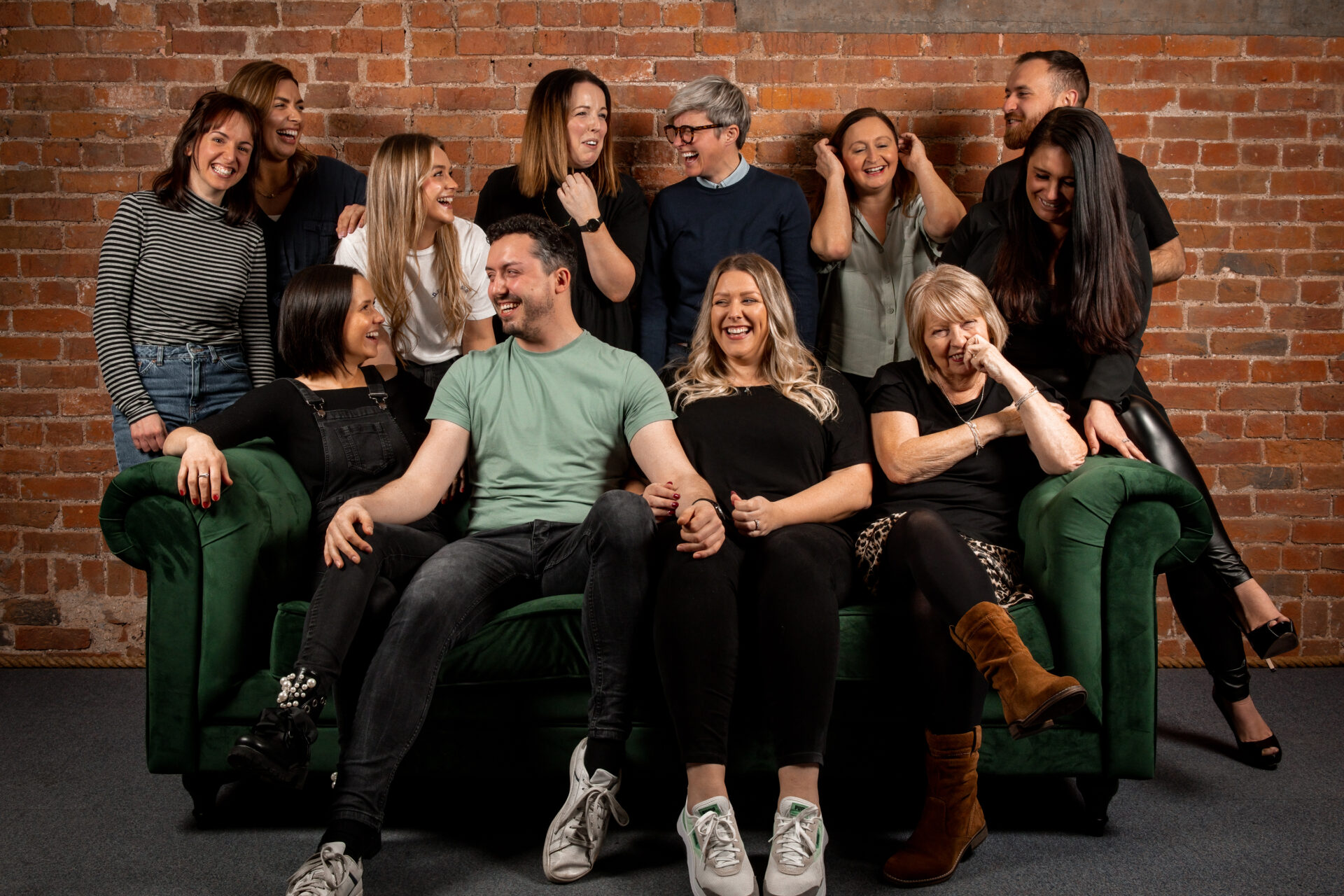 Testimonial
"We have really built trust. I believe in the specific reasons why the candidates have been selected, and respect the complete ownership for the process. Starting from initial catch-up meetings at the start to after the candidates are in the position following up with aftercare welfare chats. I am confident the candidates feel the same way!"
Paul Walker / Area Operations Director, Roxy Ballroom.
LEARN MORE
Recruitment.
Work is a massive part of your life and ultimately your happiness. Our team of hospitality experts will ensure you find a Liverpool hospitality role you love. We work with the best employers and our radically candid approach means we can get you to where you want to be.
LEARN MORE
Training.
A dream job isn't a dream job without great training and development. In fact, a lack of development is one of the top reasons people leave organisations. Whether its training pathways, management workshops or leadership programmes, we have got you.
LEARN MORE
Consultancy.
Need advice? Our team brings experience from across the hospitality industry. We've taken all of that experience; the conversations, the successes, the learnings, the changes and the looking to the future, and we've packaged it all up to support you.
Who We've Helped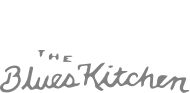 Our Team
Dream job hunters, career cheerleaders, people matchers, hospo friends, damn good bunch.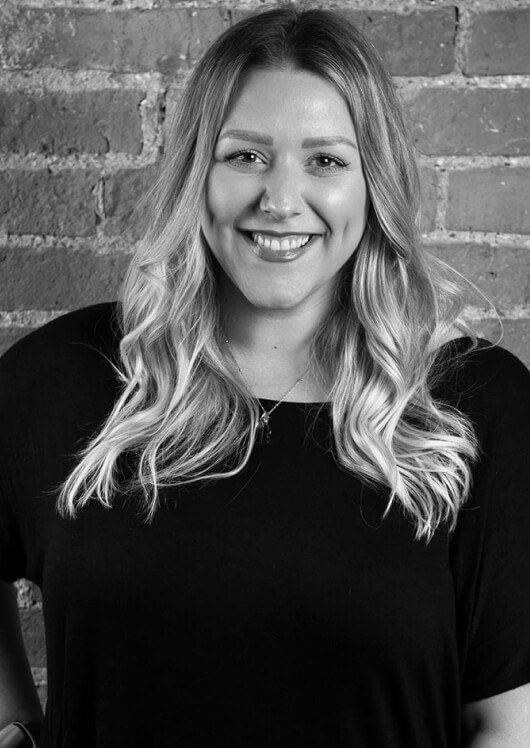 Rach
Talent Manager
With hospo in the blood, Rachel grew up in her Mum and Dads seafood restaurant. She spread her wings from welsh Wales to Manchester (via Australia), working as a senior manager for both Wahaca and Nandos. Luckily for us Rachel decided operations wasn't for her and became one of our very first consultants. Rach is passionate about food and drink and even has her own food page! An influencer daaarrling!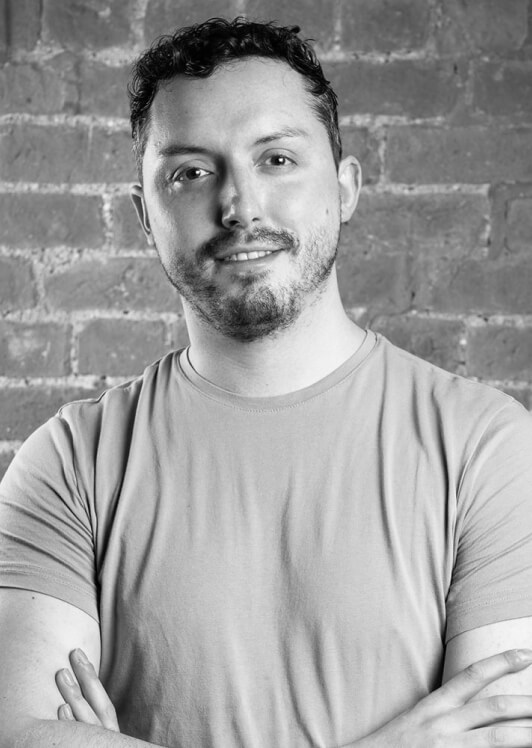 Matt
Talent Coordinator
Leeds born, now honorary Manc, Mathew started his career in hotels moving into bars and restaurants when he discovered his flair for sales and events. You may well have crossed paths with him back in his All-Star Lanes days, where he opened (and closed) their Manchester site. Matt joined Sixty Eight with a bang (and a high kick) and become the co-creator of our very own Sales & Marketing Division.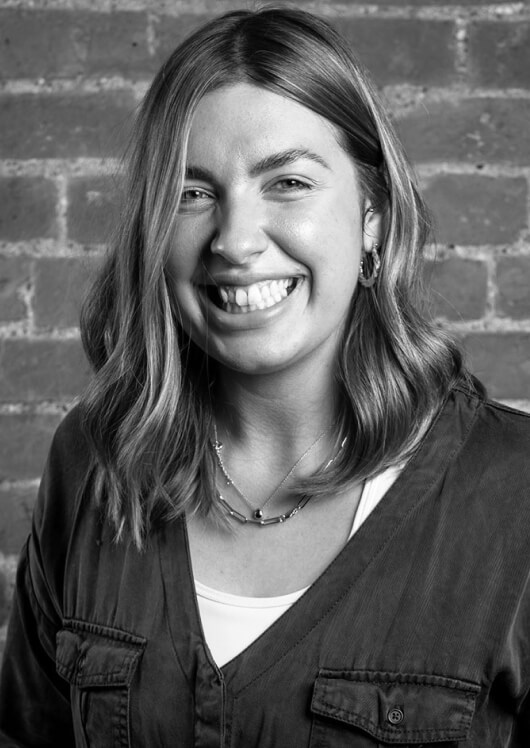 Rebecca
Talent Co-ordinator
Not 'Bev' as autocorrect would like you to think. Bec learnt the hospitality ropes early on thanks to her mum's coffee and ice cream store! She has worked for both Revolution and Mission Mars in sales and marketing roles, putting years of practice to life-changing use. The loudest of the bunch (sorry Bec), her beautiful Irish tones wont fail to put a smile on your face.
Cally
CLASSOF68 | Head Coach
Our Head Coach. The Training Guru. Cally spent 12 years at the world-renowned Living Ventures, developing and delivering training material for brands such as Australasia, The Alchemist and New World Trading. She believes we have the opportunity to revolutionise how hospitality management training works and don't tell anyone, but we think she will do it!
View full team
Our Vision - To create the biggest hospitality network on the planet and use it as a force for good.
Get In Touch
Get in touch with us with any Recruitment, Training or Consultancy enquiry and we'll aim to respond within 24 working hours.