How we can help.
About us.
We are Sixty-Eight People. A northern based recruitment consultancy that hunts down hospitality superstars for innovative operators across the north of England. Founded in 2019 by recruitment expert Abi Dunn, we aim to change the negative perception of agencies and offer an outstanding service to the people we work with. We seek out like-minded employers who share our beliefs that people are the heart of any business and that taking care of your teams is paramount. A 'values driven' business with a big heart that cares deeply about your job-hunting experience.
Every member of our team has previously held management roles in world-class hospitality operators, so we can truly say that we understand you.
Our aim is to make your life better by finding you a dream job and seeing your career flourish.
Where will you work?
With some of the most exciting hospitality brands in the UK. Your new job would be in any one of our UK locations. Including cities Manchester / Leeds / Birmingham / Sheffield / Edinburgh.
How much will you earn? 
A minimum salary of £25,600 which covers a 48 hour working week.
How will our employers help?
Our employers will support your accommodation fees for 8 weeks & cover cost of relocation and visa application. Permanent residency available after 5 years.
Our Process
Step 1
Meet candidates on zoom to discuss experience & reasons for looking for a role in the UK.
Step 2
Conduct a skills test – this will take place either in Manchester (with costs covered) or in an assessment kitchen in a major city.
Step 3
Match with a partner client & arrange a zoom interview with the employer.
Step 4
If successful an offer letter & contract is arranged by the employer.
Step 5
You will need to complete at ELTS English Progress Test – this will assess your language ability and how much study you will be required to complete prior to your exam. IELTS Progress Check
Step 6
Complete the study program set out by our language tutor. The cost of the study sessions are 50% candidate / 50% Sixty Eight People.
Step 7
Undertake the English Exam minimum level score of 4 for reading, listening, writing & speaking. For more information on the test visit How to prepare (ielts.org).
Step 8
Apply for your Visa & schedule a biometric appointment.
Step 9
Fly to Manchester Airport – greeted by your employer. Travel to accommodation provided by your employer for the first 8 weeks of your employment.
Step 10
Enjoy every moment of your time in the UK.
Get in touch today
Ready to talk?
Contact
Meet the team.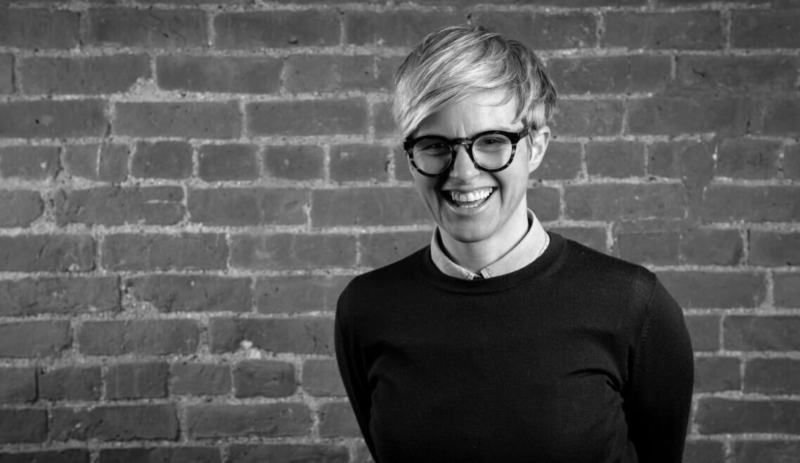 Charlotte is the Managing Director, leading the International Recruitment Program. We have supported clients such as Pesto, Red Fox & Peacock and Ramona to recruit International talent.  We only work with the best operators in the UK to ensure our International Chefs find a warm welcome, industry leading training and rewarding careers.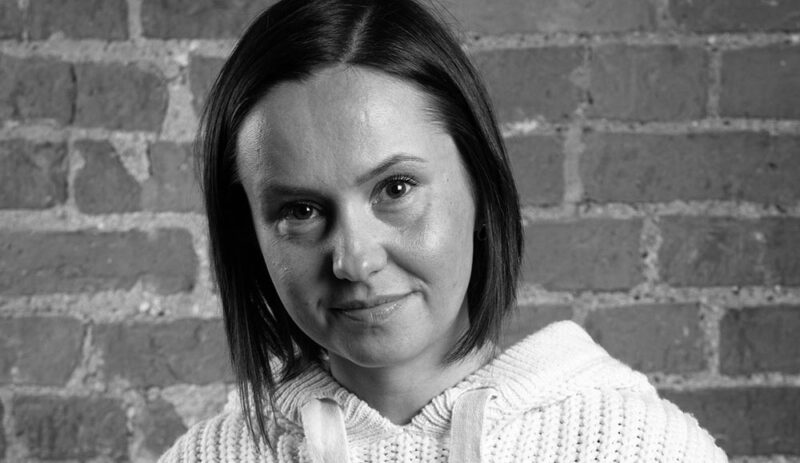 Judyta has specialised in Chef recruitment in the UK since joining Sixty Eight People 2019. Judyta leads on Chef recruitment in Poland and eventually future locations. Judyta is a true expert in her field and has an in depth understanding of the skill requirements of our clients, consistently finding them talent to match.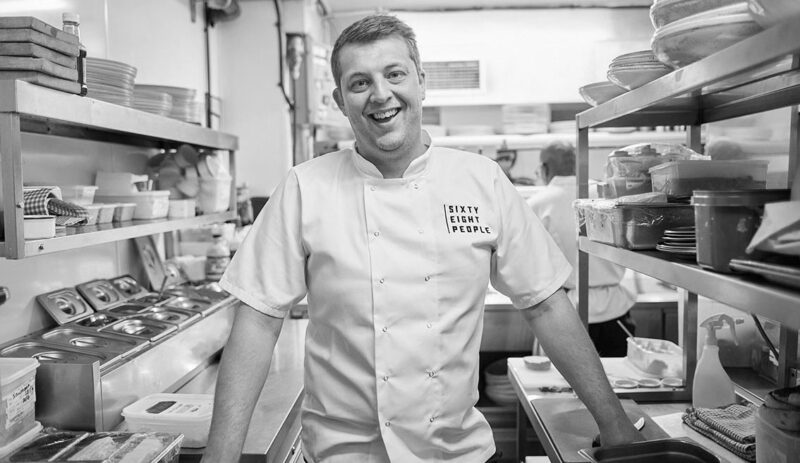 Jamie is our Executive Chef assessor. Previously Jamie has been in leadership positions with high profile operators such as Mission Mars, Jimmy's & Saint Francis Provisions. Jamie is involved in the practical skills testing of new Chef recruits – helping to understand their skills and find them their ideal match with employers in the UK.
Who we've helped.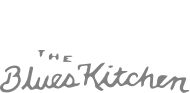 Start your journey.
Get in touch today.
Contact