Better leaders means a happier industry.
Training is the answer to so many hospitality challenges right now. Whether its retention, engagement or any element of a site's performance we believe great training can fix it.
More often than not, leaders are thrown into the deep end and asked to 'manage' without any real formal training. Let's change that.
Let's give managers the time away from the business to learn new methods, reflect on their styles and have the brain space to improve their leadership skills.
Created by the industry, for the industry.
A response to the challenges people departments face when sourcing high impact, cost effective training and development solutions. Each workshop, workbook and pathway has been painstakingly curated to ensure employers not only see improvements in performance and engagement, but enhancements to their employee value proposition and ability to attract great talent
Courses
By the industry for the industry.
We'll let them tell you...
"The feedback from the delegates was amazing and I'm confident their learning will make a difference back at site."
Anthony Williams, Training & Development Manager, Mission Mars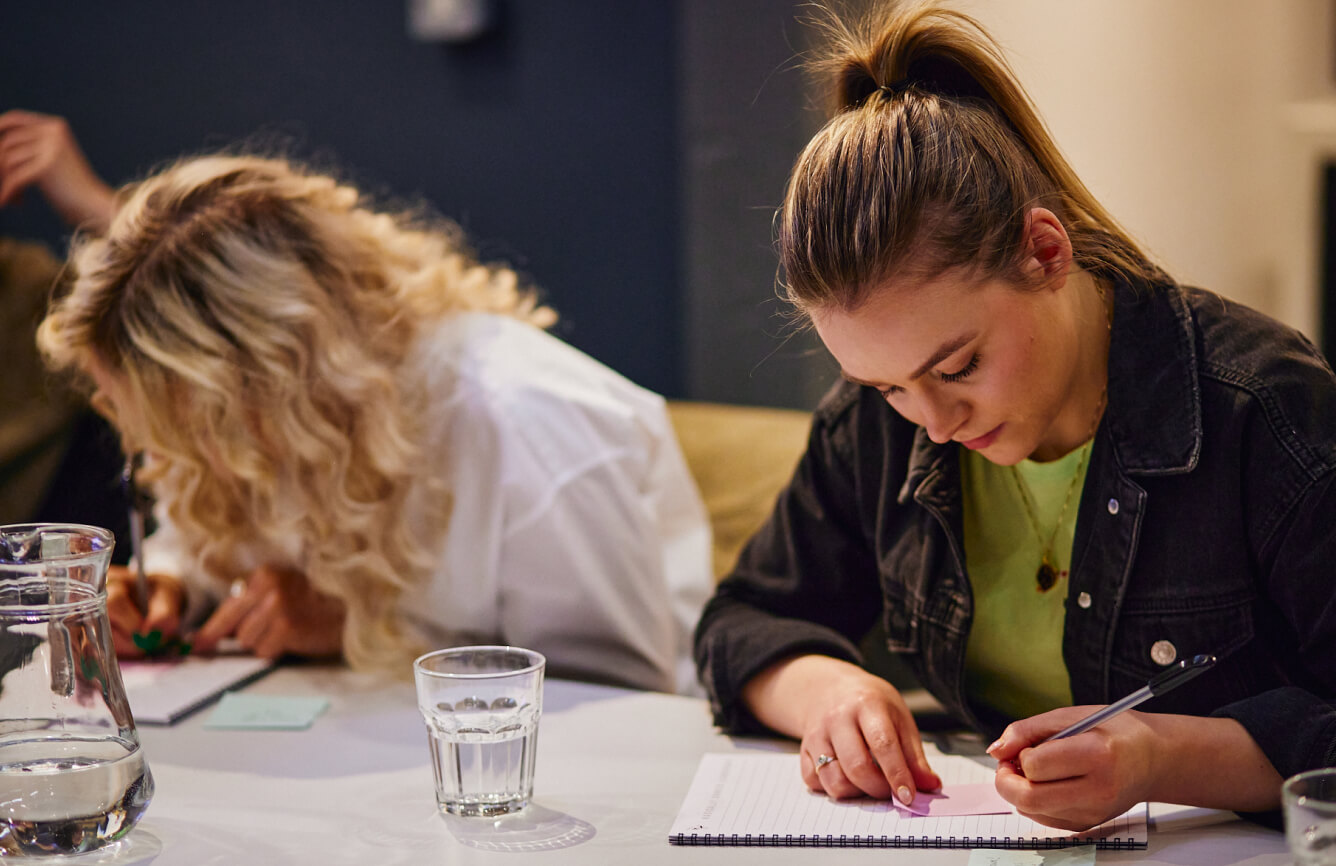 Training & uplifting the industry.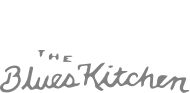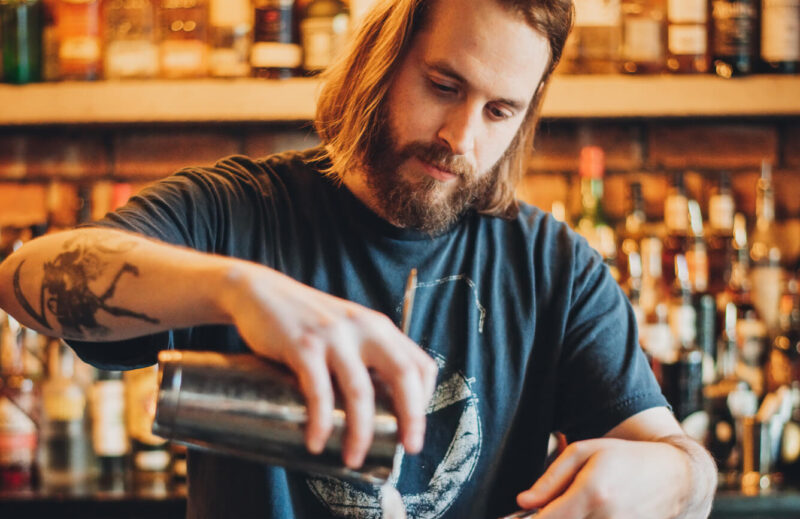 EMPLOYERS.
Building a dream team?
You're going to need a few superstars, and we know just the people. As hospitality experts we've been there (and then some!) and we can spot a good match when we see one.
Everything you need to know is a click away.